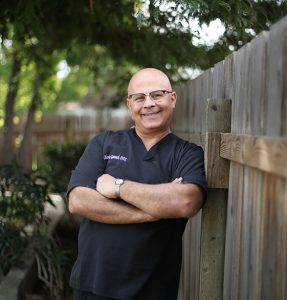 Charles F. Kattuah, DDS
Dentist
Dr. Charles F. Kattuah first devoted his life to the field of dentistry by spending 10 years working as a full-time automotive technician in the Bay Area to help put himself through college. After years of hard work and dedication, he completed his dental school education at the University of the Pacific Arthur A. Dugoni School of Dentistry in 1998. He still furthers his knowledge in the advancing field of dentistry with continuing education each year. In 1998 and 1999, he accomplished an advanced continuing education residency in Union City, California. Dr. Kattuah remains an active member of the American Dental Association®, the California Dental Association and the Butte Sierra District Dental Society.
Since 2002, Dr. Kattuah has devoted his time and effort to serving the local community. His greatest goal as a dentist is to provide his patients with the best possible care that helps them achieve a lifetime of optimal oral health. He strives to keep up to date with all the latest changes in technologies and procedures so he can ensure that he continues to provide excellent care to each patient. Outside the office, Dr. Kattuah enjoys motorcycle riding, reading, wakeboarding, snowboarding and swimming. He has been married to his wife, Cathy, for over 20 years. They currently live with their dogs, Buddy and Mitzi, and their cats.
Meet Our Team
As a team, we all work closely together to build a practice where you can feel like you are a part of our dental family. We keep up a positive and calm environment to help you and your family have a more rewarding experience with us. If you would like to learn more about our amazing dental practice in Marysville, California, we welcome you to contact our team today at 530-741-9411 and set up a visit with our dentist, Dr. Charles F. Kattuah.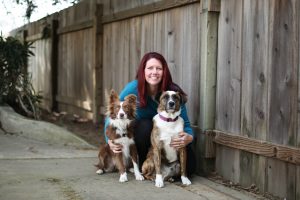 Cathy first joined our office in 2002 as our office manager. In 1994, she graduated from San Jose State with a Bachelor of Science in health science, where she developed her passion for dental care. Her favorite part about being a member of our practice is the opportunity she receives to interact with our patients. She enjoys learning about dental benefits so she can better support our patients and help them receive quality care. Cathy loves to bring her dogs, Buddy and Mitzi, to the office. In her spare time, she likes being outside working in her garden.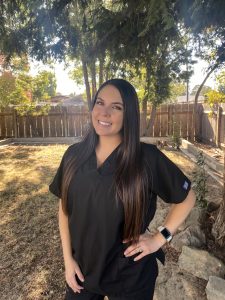 Nicole first pursued her passion for dentistry as a dental assistant in 2003, when she decided she would go to dental hygiene school to further her education. She graduated from the dental hygiene program in 2008 with licenses in dental X-rays, soft tissue curettage, administration of local anesthesia and nitrous oxide. In 2009, she joined our practice as our dental hygienist. She enjoys being a part of our closely-knit dental office, where she can be personable with our patients and spend more time connecting with them. With her many years of experience in the dental field, she has learned a vast amount of knowledge about oral health and helping patients feel more comfortable in the office. During her time away from the office, she loves spending time with her husband and four children. She also has a passion for photography!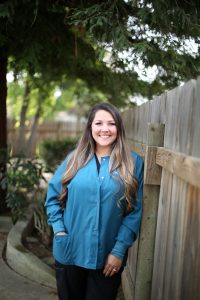 Christina
Registered Dental Assistant
Christina first joined our practice back in 2012 during her completion of an externship. After graduating in 2012 from dental assistant school at Marysville Adult ROP, she received her license in 2013. In 2017, Christina returned to our practice to become our lead dental assistant. She works closely with Dr. Kattuah, assisting with procedures as well as helping out around the office. She interacts with our patients and enjoys working with our team to help provide them excellent dental care. In her spare time, Christina loves reading, listening to music, and actively participating in her sons' football program, where she is currently on the board of directors. She has two boys and a devoted husband who is very supportive.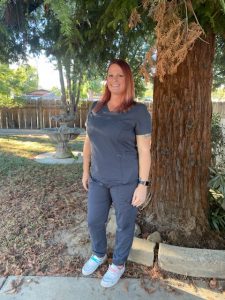 I have been a dental assistant for 11 years! I absolutely love what I do and am happy to be a part of this amazing dental family. I have three amazing, active kids. I enjoy outdoor activities with the family on my days off and love all kinds of music. One thing I love most about my job is meeting amazing patients and helping them achieve their best smiles.