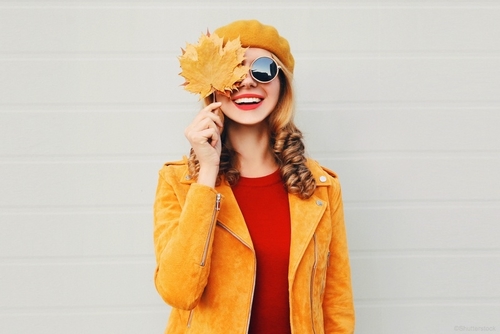 In previous articles, I talked about the two tooth replacement options that have been around for a long time and are the most popular — fixed and removable bridges. In this entry, I will discuss the final tooth replacement option, dental implants. Dental implants have been used for many years to replace missing teeth but not as long as fixed bridges or removable dentures, although I did read an article once about the discovery of an ancient Mayan skull with what appeared to be carved amethyst teeth. Upon further examination of these gems, it was noted that the amethyst crystals actually fused to the jaw bone. So maybe this ancient human was the first person to have dental implants placed, we may never know.
Dental implants today are mostly made of titanium alloy and a few are made of zirconium oxide. Titanium has the ability to fuse with the jaw bone. This process was discovered in the 1970s by a Swedish researcher named Per-Ingvar Branemark while studying how bones healed in rabbits and called the phenomenon osseointegration. Today dental implants are the best tooth replacement option in dentistry. Dental implants can be used to restore one missing tooth or all teeth. They come in a variety of shapes, sizes, thread patterns, surface treatment, and connection options. Implants are most often used to replace one missing tooth, especially when the teeth next to the missing tooth are perfectly healthy and free of any dental work.
Dental implants can also be used to replace many or all teeth. Just like the first two options discussed, a fixed or removable denture can be placed onto dental implants and the denture can be made out of acrylic or zirconia. The number of implants to do this can vary depending on the availability and quality of bone, and the design of the denture or bridge. If you believe that the use of dental implants in a tooth restoration option is good for you it is extremely important that the treatment is carefully planned. Cone beam CT imaging of the jaws, study models, or an intraoral scan and a thorough oral examination should be completed. Surgical stents or guides will help ensure proper positioning and angulation of the implants when they are placed. These can be made quite easily if an intraoral scan is merged with a Cone beam CT. I will now list the advantages and disadvantages of dental implants.
Advantages
No drilling or prepping teeth adjacent to space of the missing tooth
Can clean and floss like natural teeth
Dental implants do not decay or get cavities
Feels more like a natural tooth than other options
Multiple options when used in treatment planning
Preservation of jaw bone
High rate of success (93%-95%)
Disadvantages
Most expensive option
Surgery required
Time to finish treatment can be up to a year or longer
Oral hygiene requirements can be more demanding
May develop disease of gum and/or jaw bone around the implant
Patients who have implants should be in relatively good health
I hope that you find this information useful and interesting. Please check back in the near future for my next blog entry. Until then, cheers and to your continued good oral health.